Holidays in the Schwarzwaldregion Belchen
Hotels
derWaldfrieden naturparkhotel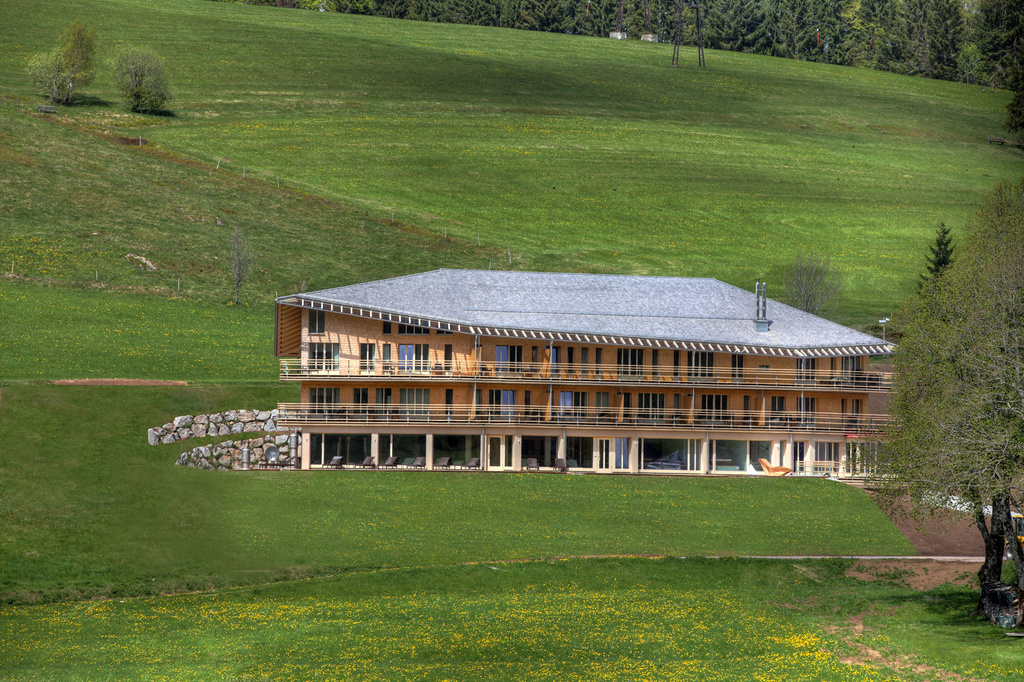 derWaldfrieden naturparkhotel
| wohnRaum | gastStuben | panoramaSpa | naturErlebnis auf 1020 m
Auf einem kleinen Fleckchen Erde. Mitten im Hochschwarzwald. Auf einem Hochplateau steht seit 1889 ein Bauernhaus: derWaldfrieden. Ein Ort, an dem Gäste Freunde werden, an dem Werte bewahrt werden. Wo Familie groß geschrieben wird. Verwurzelt mit dieser Tradition wagen wir doch immer wieder Neues.
Architektur raffiniert und doch ursprünglich klar und reduziert. Räume aus wärmender Atmosphäre, Licht und Natur, die einen erden, einem gut tun. Ohne Handyempfang. Zum Nach- und Vordenken. Weite Blicke nach außen. Augenblicke nach innen.
Wo bewusster Genuss aus der Region stammt. Erleben ohne Gewissensbisse. Natürlich. Ehrlich. Kreativ. Wir schätzen unsere Lebensmittel. Wir schätzen unsere Region.
Wo die Menschen Entspannung erfahren dürfen. Naturreine Öle. Wohltuende Hände. Auf der Haut. Für die Seele.
Wo die Natur Akzente setzt. Frisch. Klar. Satt. Kulturraum im Lebensraum. Verschmelzung von Tradition, Region und Gefühl.
Ein Ort, den es wert ist zu kennen. Ein Geheimtipp. Ein Ort mit seinen einfachen, herzlichen Menschen.
Erleben Sie ein Haus, das sich entwickelt, das reift. Stets getragen von seiner Kultur. Ehrlich. Bewusst. Nachvollziehbar.
Wir freuen uns auf Sie!
Ihre Familie Hupfer
derWaldfrieden naturparkhotel
Familie Hupfer
Dorfstraße 8
79674 Todtnau-Herrenschwand
tel. +49 7674 92093-0
fax. +49 7674 92093-90
info@derwaldfrieden.de 
www.derwaldfrieden.de
Picture gallery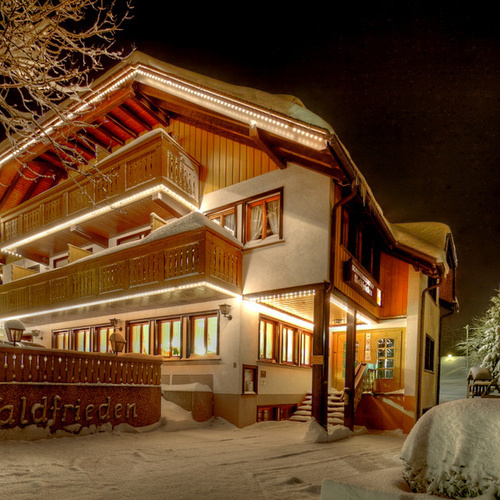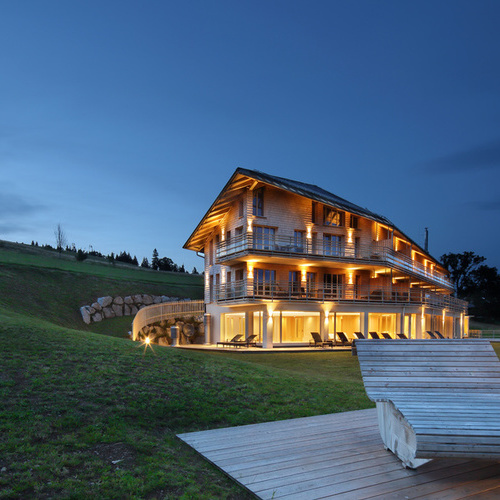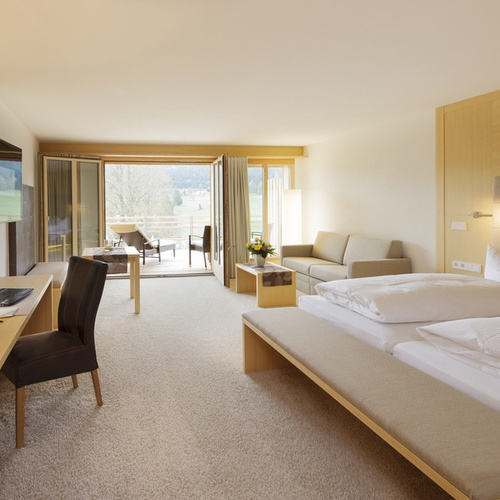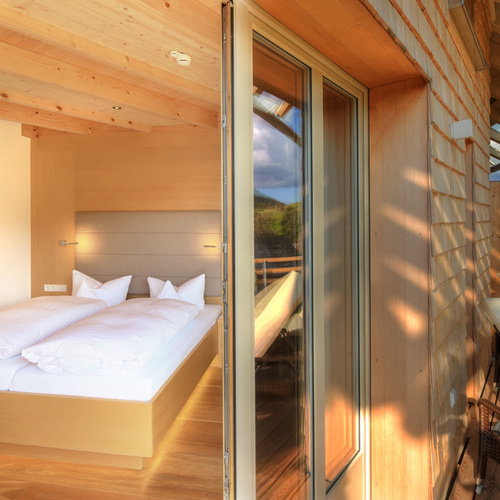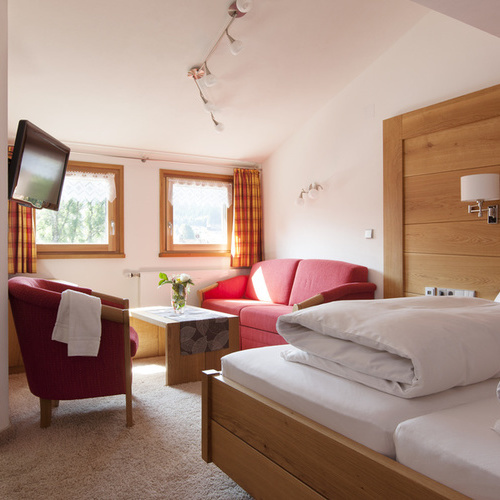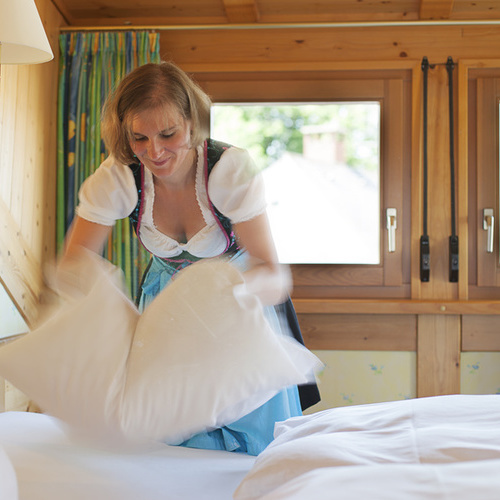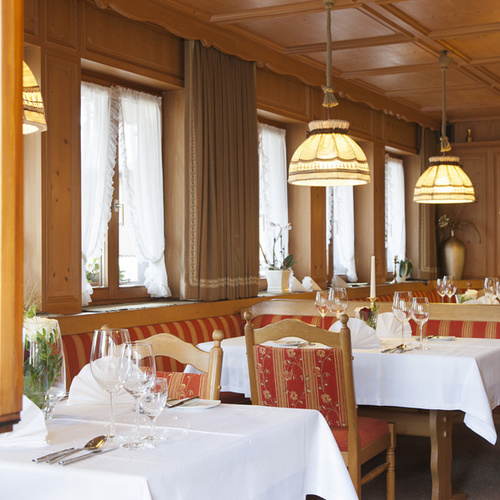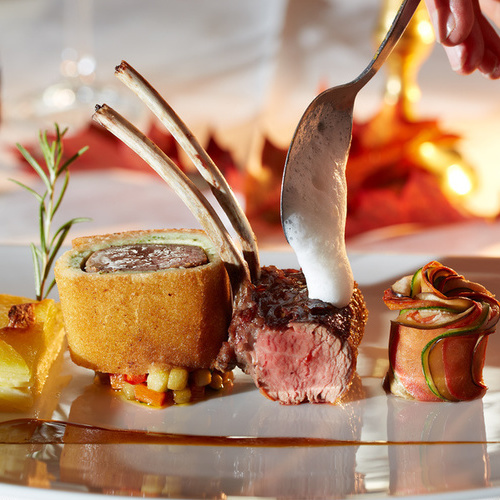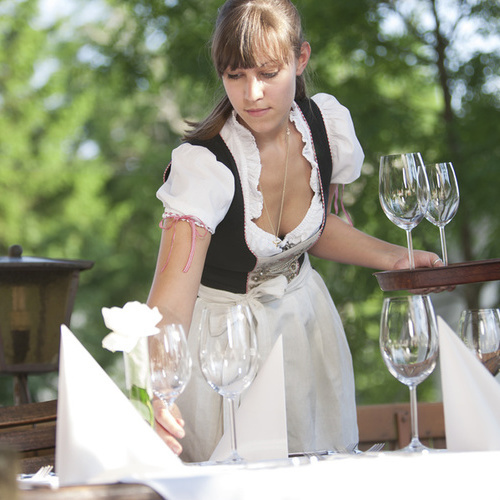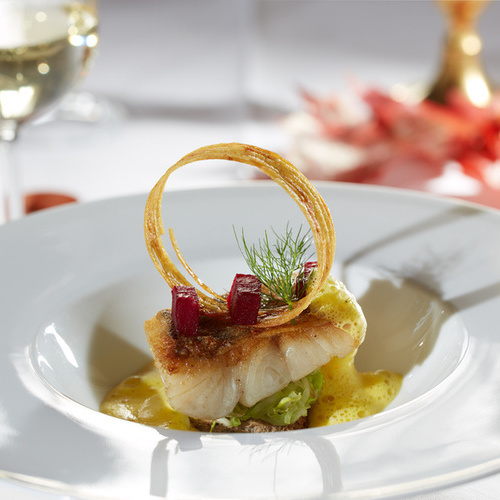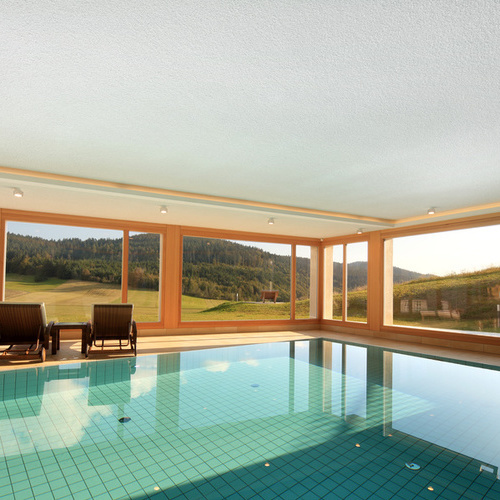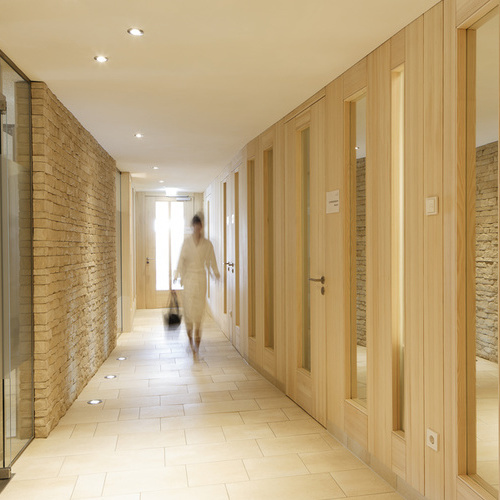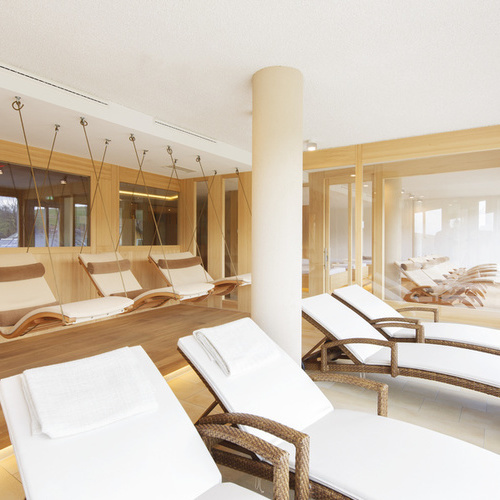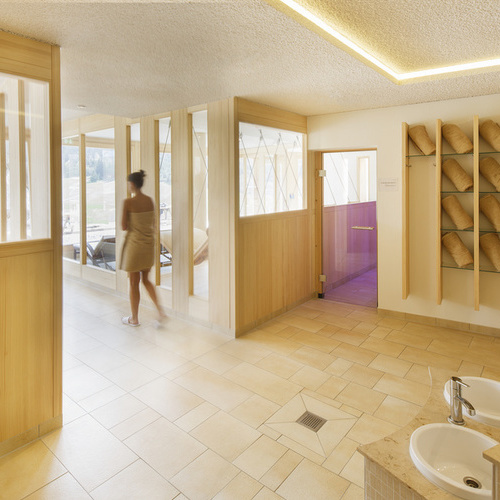 Click to enlarge
Wellness
Wellness and beauty
panoramaSpa

…einzigartige Stunden für SICH | Ruhe | Entspannung | Zeit für SICH

Wir möchten Sie beschenken. Mit Dingen, die wir selbst am meisten schätzen: Zeit, Entspannung und Ruhe. Das dürfen Sie im derWaldfrieden spaHaus erleben. Geschaffen um Ihre Bedürfnisse zu erfüllen und uneingeschränkte Wohlfühlmomente zu erfahren. Durch Berührung geerdet werden. Auf der Haut. Für die Seele.

Wir wünschen Ihnen …einzigartige Stunden für SICH!
Notices to the 22 rooms:



















 
Number
Equipment
Prices
Single Room
2
Shower / WC
45,00-50,00 €
Double Room
11
Shower / WC
45,00-65,00 €
Double Room Juniorsuiten
6
Shower / WC
75,00-90,00 €
Multiple Bedroom App / Suiten
3
Shower / WC
65,00-110,00 €
Surcharge half board (per day/person)
25,00 €
Surcharge full pension (per day/person)
35,00 €
Peak Season: ganzjährige Pauschal- und Angebotswochen
Kinderspielplatz, Tischtennis, Urlaubsprogramm, Skipass gratis
Reduction for children: Im Zimmer der Eltern bis 5 Jahre frei, 6 - 11 Jahre 25 €, ab 12 Jahre 35 €
Hint: Hochschwarzwald Card gratis
Price in € per person / night with breakfast, without tax